Your advantage in San VigilioSki storage for free for our rental clients
The ski depot right next to the cable cars
Towing was yesterday! Do not lie: do you like to carry your equipment home after skiing? Squeeze yourself into a ski bus or load your equipment into the car every day? It could be easier: leave your ski equipement in our depot directly on the ski slope and it is free for those who rent at Hannes Kehrer ski rental! All the equipment you hire from us can be stored for free in our ski and snowboard depot for the whole rental period.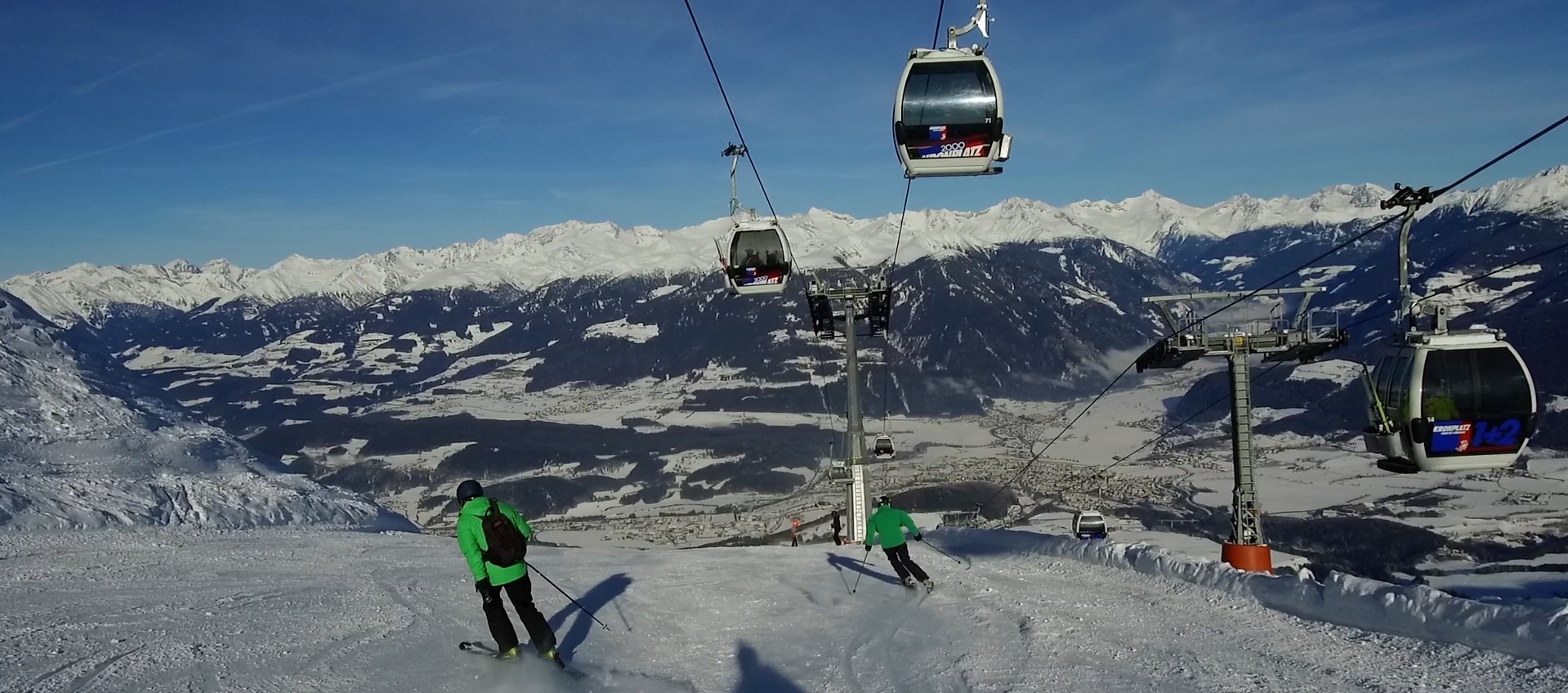 Directly on the slopes and for rental customers for free
The ski storage next to the cable car

After a day on the slopes of Kronplatz, you would rather go to your hotel or to après-ski with light feet. For this reason there is the ski depot at Hannes Kehrer's. Safe and practical. And centrally located at the valley station of the Pedagà and Skitrans Bronta cable car in San Vigilio at Kronplatz.
Ski storage next to the cable car
Your advantages at Hannes Kehrer's ski depot
Directly at the valley station in San Vigilio
Without lugging to the ski slope and to your hotel
Heated rooms for comfortable changing
Dried and preheated shoes in the morning
Open daily from 8 a.m. to 6 p.m.